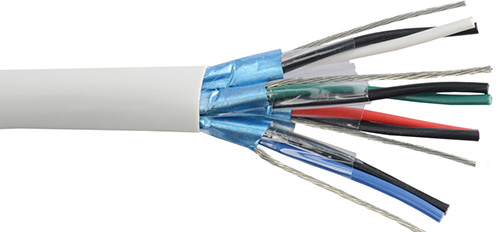 What should you know when buy 4 pair cable?
You can't live without electricity, and you can't transmit electricity without 4 pair shielded cable. The transmission mode composed of cables enables us to live a normal life with electricity. And now 4 pair audio cable is numerous on the market, when you buy it should also pay more attention. So what should you know when buying 4 pair cable? The application of four pair cable is the first thing you need to know. Now, no matter what cable products, there will be many specifications to use. This is to be able to adapt to any applications. Therefore, please pay attention to the application of 4 pair cable. Then you can ensure to buy which type 4 pair shielded cable. This ensures that you can buy right and top 4 pair audio cable. In order to buy satisfactory 4 pair cable, select a believable manufacturer is also important. You can choose Huadong. If you don't know about which type you need, Huadong can help you. You can certainly buy top and suitable 4 pair wire.  sales@huadonginstrumentcable.com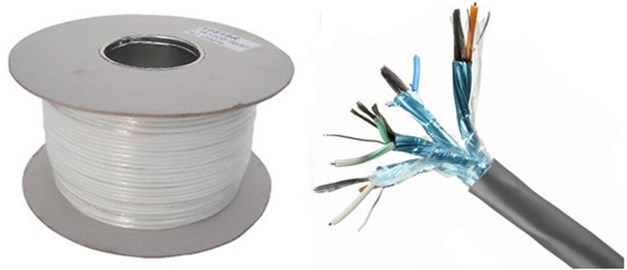 Which 4 pair cable manufacturers are believable?
I guess you must has no idea when faced with so many 4 pair wire manufacturers. Which 4 pair wire manufacturers are believable on earth? Please stay calm now. Huadong tell you how to identify trustworthy 4 pair cable factory. First, you can read the 4 pair wire's brief introduction. You should know their main cable products, factory size, and after-sales service and so on. Secondly, you can make inquiry at different 4 pair cable manufacturers. Then select the most suitable for you. In a word, please go to select several cable suppliers to compare them. But if you have no time to search 4 pair wire manufacturer, please don't worry. You can choose directly HDC. We are very professional in manufacture 4 pair cable or other cables. Such as concentric cable , service entrance cable , seu cable, swa cable and so on. Welcome you come and buy at any time.

Cable package and transportation: Huadong professional will supervise the production process to ensure the quality of 4 pair shielded cable. In addition, during the transportation, our staff will be very careful. We will check rigidly 4 pair screened cable package before loading.  sales@huadonginstrumentcable.com


Our customers: Huadong is one the most professional four pair cable suppliers from China. Now, more and more customers choose us. They trust that HDC sell the best 4 pair wires.


Send us your inquiry at any time please!